Free Delivery When You Spend £25
Coronavirus Update:
At the moment we are still open for business, and sending orders. We will continue to follow all government advice and recommendations, and if we are advised to close for business we will do so. However, for the moment, we have plenty of choice in stock, and as long as we are able to still get the ingredients, we will still be making more. Please be aware that we post things out using either Royal Mail or other courier services, and that these may incur delays due to staff shortages, so your order may be slower to arrive than normal. We will advise you whenever we are aware of a delay. We currently offer free delivery if your order is £25 or more.
We continue to stock our local outlets which remain open for business, and we can also make local deliveries ourselves within Redditch. There is currently no charge for us to deliver within Redditch. If you would like a local delivery, just message us or call us with your requirements rather than making an order and paying through the website. We can then send you a link to pay by card and you won't incur a delivery charge. Any deliveries will be left in a place of your choosing for you to pick up, to avoid any direct contact.
Our shop, Little Gerties, in the Kingfisher Centre, is now closed until further notice. Our other outlets are listed on the stockists page. We suggest you check direct with them for opening hours etc before visiting as these are changing often.
We will update this if any advice should change or our circumstances change.
Can we take this opportunity to thank everyone for your continued support of our small business in these uncertain times.
Stay safe. Jacky & Pip. x
Delicious, Seasonal Home-made Preserves. Jams, Marmalades and Jellies, Chutneys, Pickles and Relishes, Sauces, Chilli Sauces, Mustards, Flavoured Salts, JP Cider and more.
All made in small batches, using traditional open pan methods, in our home kitchen in Redditch, Worcestershire.
Some traditional recipes, and some more unusual flavour combinations. From sweet to tangy, from mild to extra hot!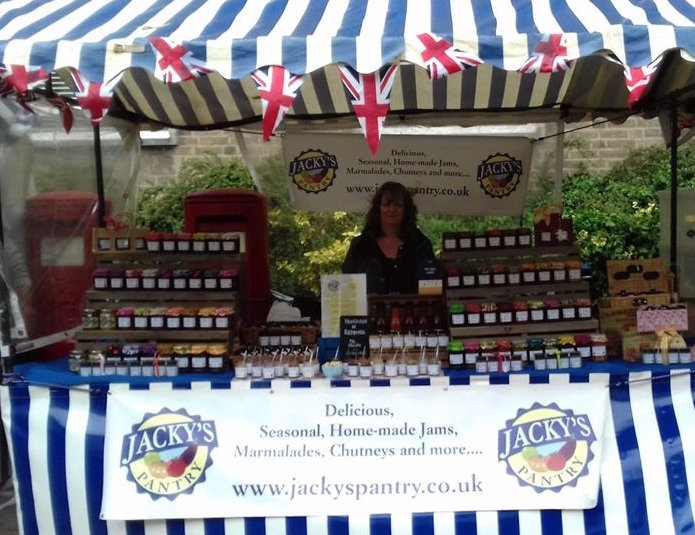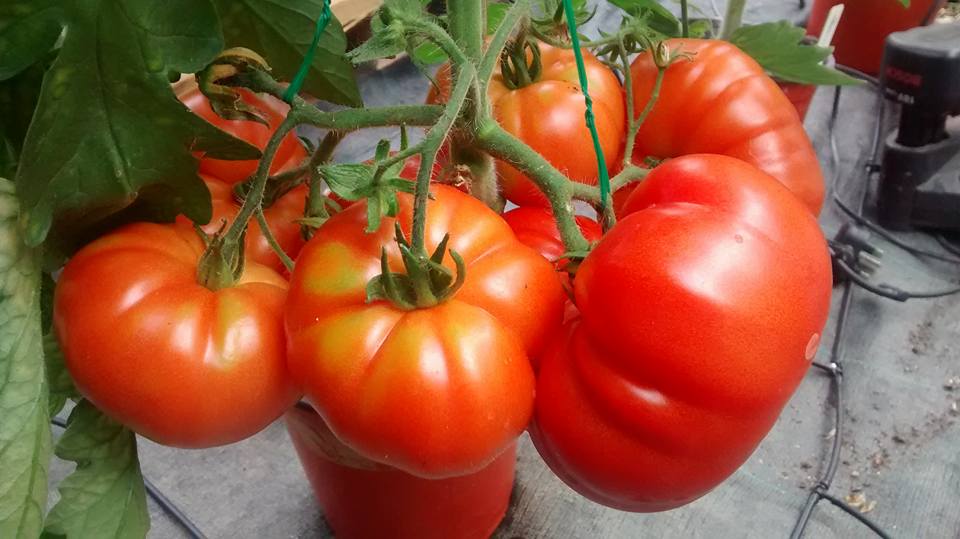 Everything is home-made in our own kitchen in Redditch, Worcestershire. We use some traditional recipes, and some that we have developed ourselves. We strongly believe in the importance of using local produce and as far as possible, our ingredients are either home grown, locally foraged, or sourced from local suppliers.
Presentation is really important to us, and we enjoy choosing the right fabrics to create the lid covers that set off the jars. This means they make lovely gifts for friends and family.
We also put together gift bags and hampers for special gifts and occasions.
For wedding favours, corporate gifts and businesses, we can offer a bespoke service designing individual labels and choosing fabrics to match wedding colours or company logos.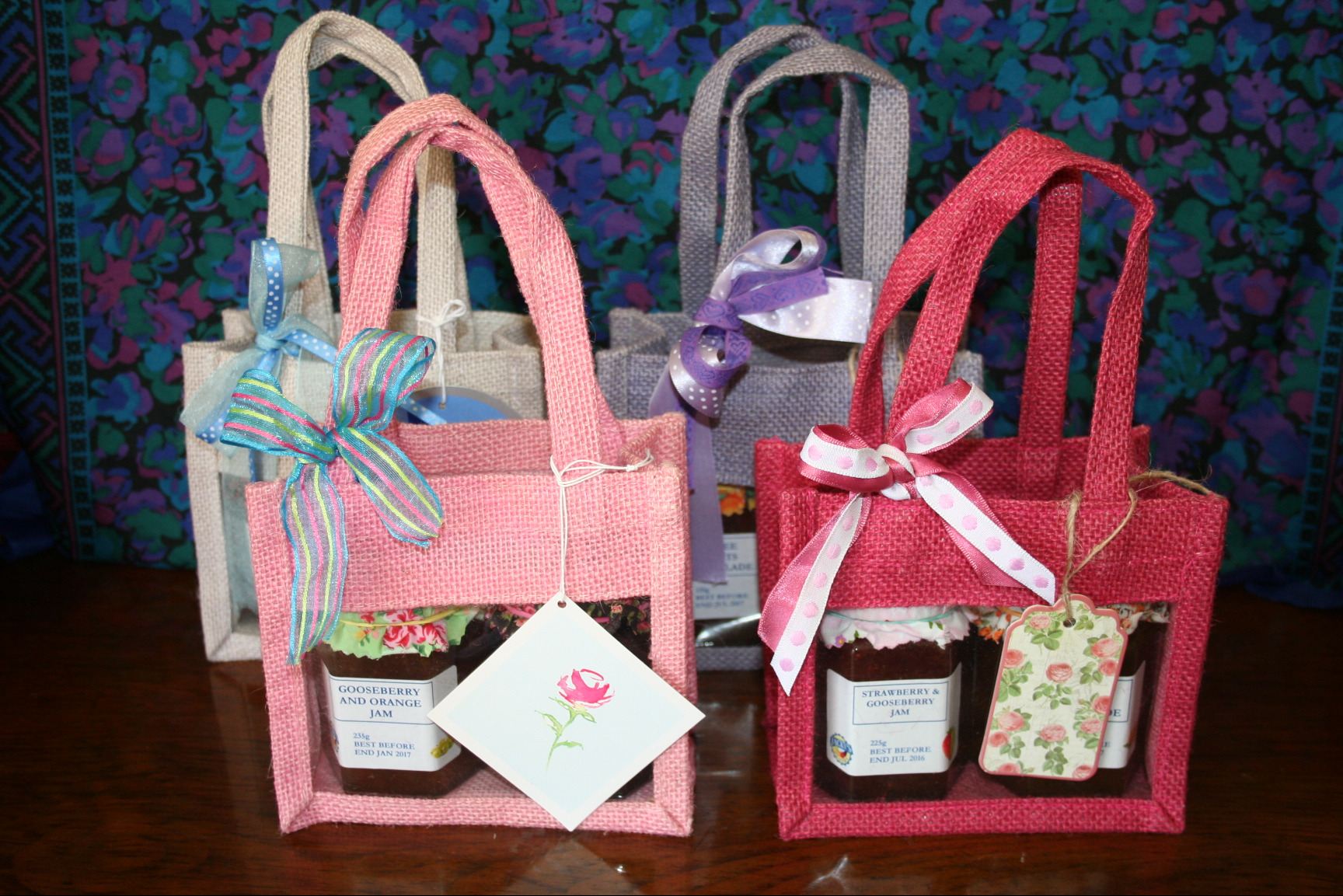 The use of seasonal ingredients means that what we make varies throughout the year, and we are always developing new recipes, so check back regularly to see what new products are available.