Spend £30 and get free UK delivery
Delicious, Seasonal Home-made Preserves. Jams, Marmalades and Jellies, Chutneys, Pickles and Relishes, Sauces, Chilli Sauces, Mustards, Flavoured Salts, JP Cider and more.
All made in small batches, using traditional open pan methods, in our home kitchen in Redditch, Worcestershire.
Some traditional recipes, and some more unusual flavour combinations. From sweet to tangy, from mild to extra hot!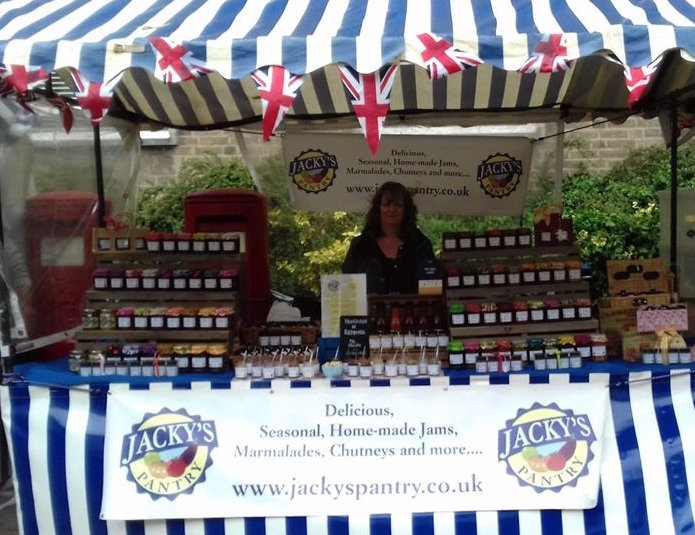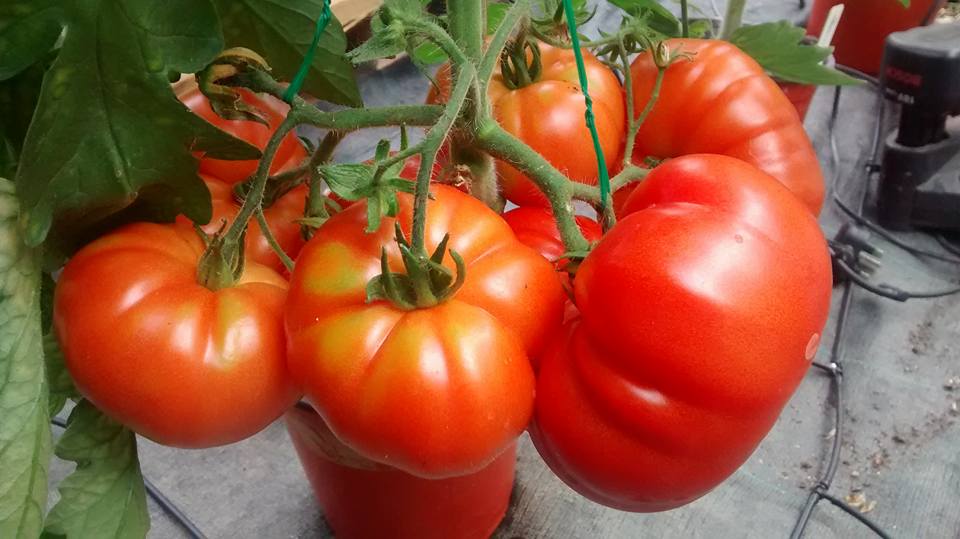 Everything is home-made in our own kitchen in Redditch, Worcestershire. We use some traditional recipes, and some that we have developed ourselves. We strongly believe in the importance of using local produce and as far as possible, our ingredients are either home grown, locally foraged, or sourced from local suppliers.
Presentation is really important to us, and we enjoy choosing the right fabrics to create the lid covers that set off the jars. This means they make lovely gifts for friends and family.
We also put together gift bags and hampers for special gifts and occasions.
For wedding favours, corporate gifts and businesses, we can offer a bespoke service designing individual labels and choosing fabrics to match wedding colours or company logos.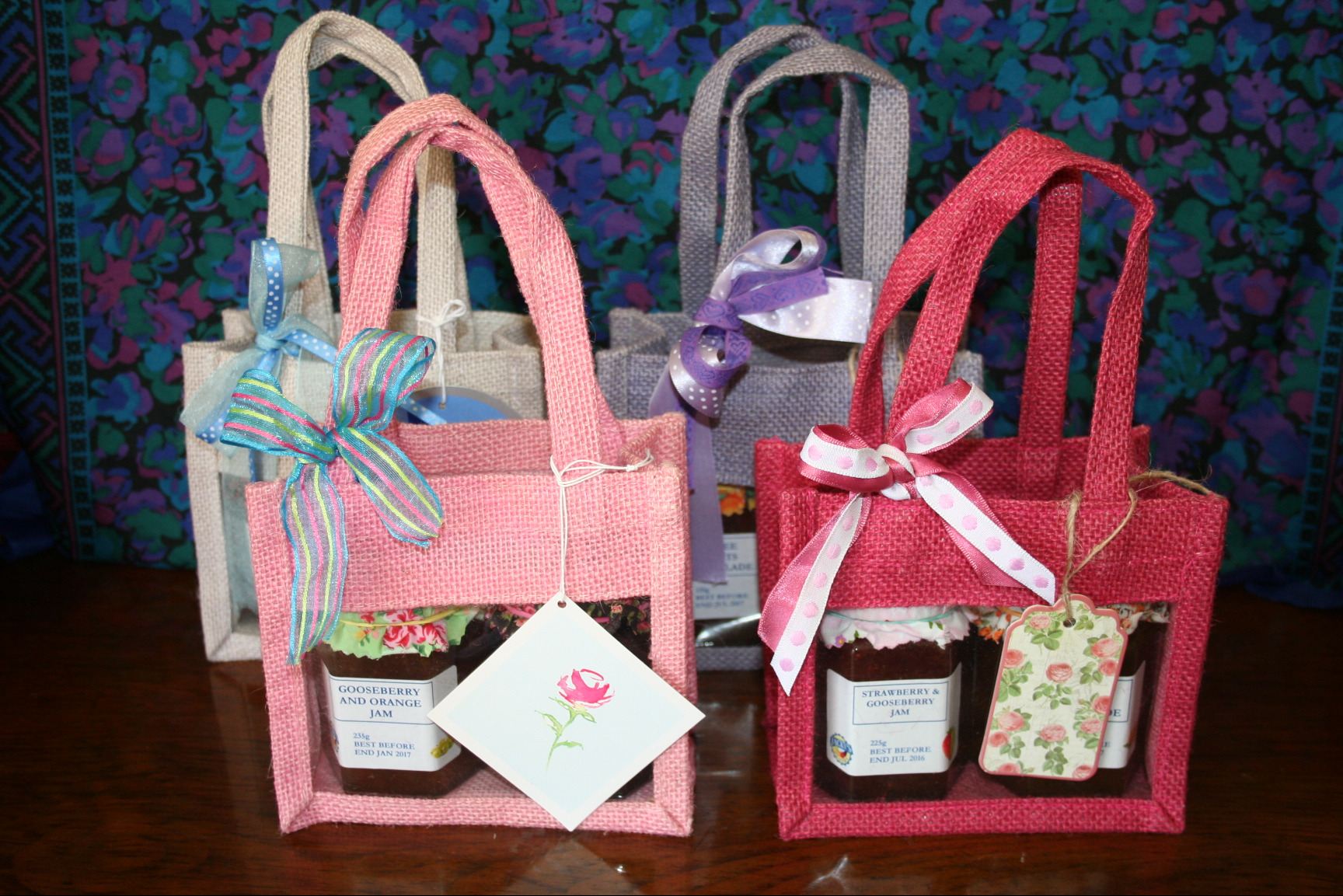 The use of seasonal ingredients means that what we make varies throughout the year, and we are always developing new recipes, so check back regularly to see what new products are available.