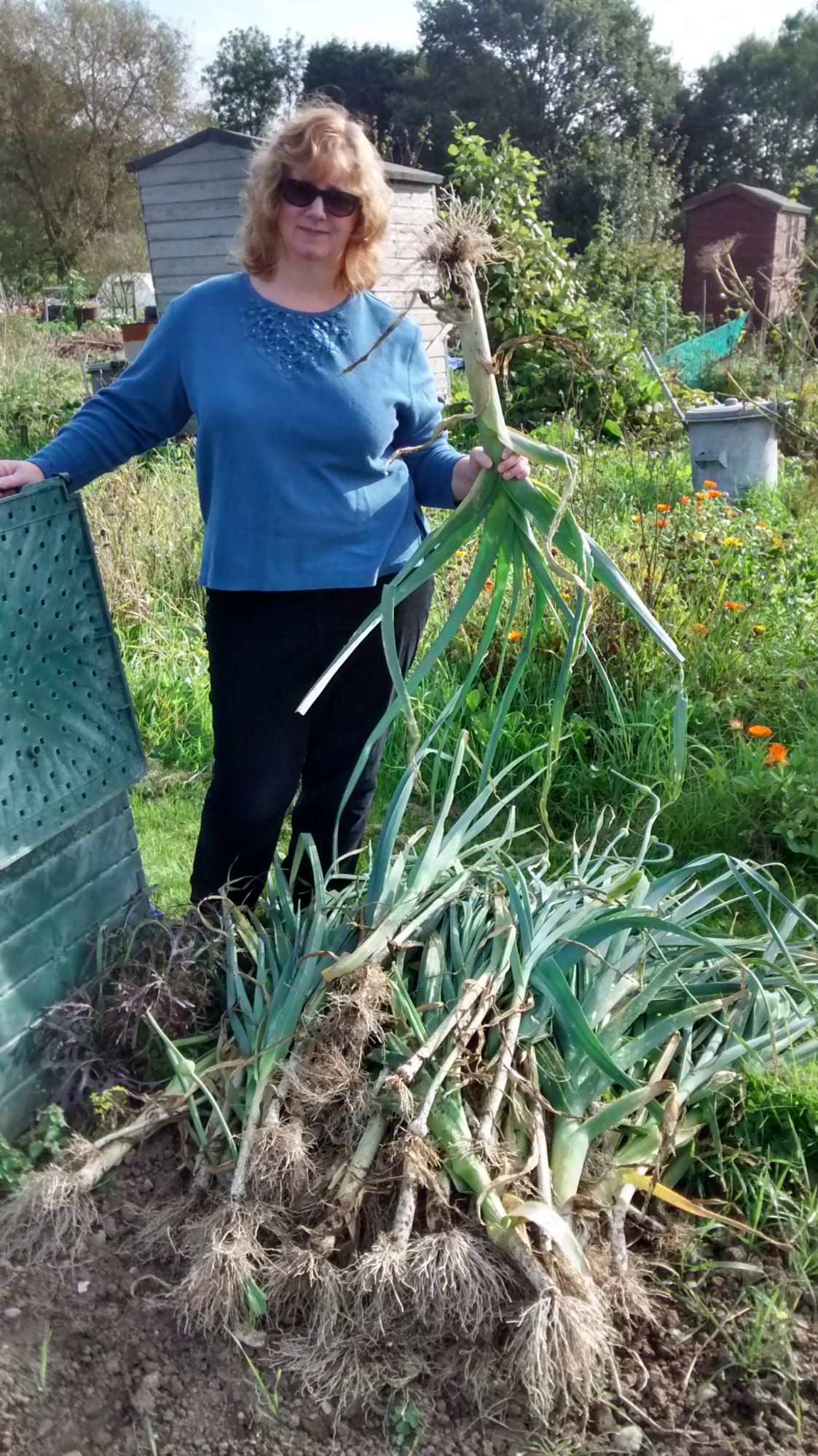 Jacky's Pantry is just the 2 of us - Jacky and Pip. We started the business in 2013 after many years of just making preserves for a hobby. Jacky was a travel agent for 25 years and made the decision after redundancy gave her the opportunity to turn her hobby into a business. Pip has been a professional grower for around 25 years.
We strongly believe in the importance of knowing where our food comes from.
We grow many of the ingredients for our preserves ourselves, including tomatoes, several types of chillies, garlic, leeks, marrows, courgettes, pumpkins and squashes, plus many types of soft fruits. In addition we have our own quince, medlar, walnut, damson and Worcester Black Pear trees.
We hate waste, and many of our recipes are inspired by gluts in our own crops, produce that may have otherwise gone to waste from local suppliers, or friends and neighbours who have spare produce that they can't use. If you are local and have produce in your garden that you can't use yourself, we are usually happy to take it off your hands in exchange for some of the finished preserves. We'll even come and pick it for you! Just get in touch.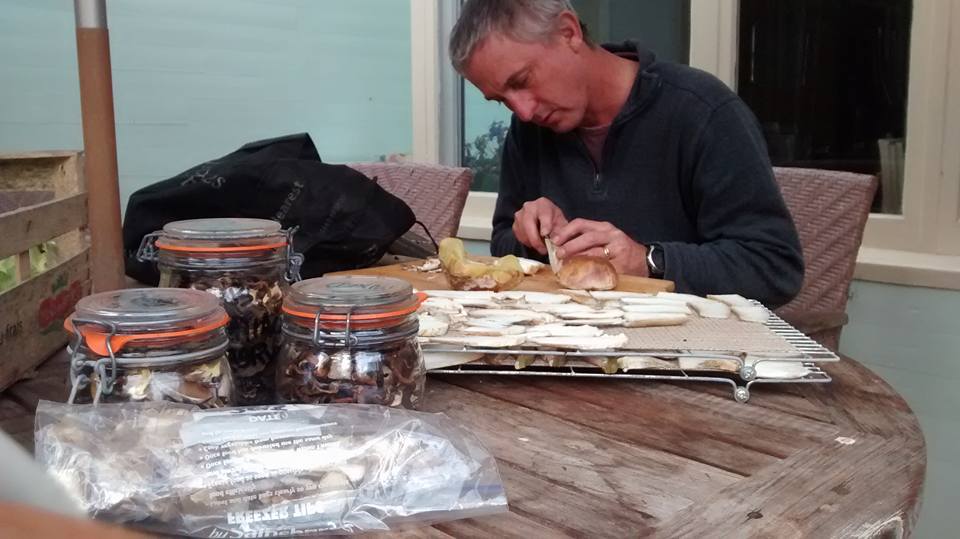 We forage locally for many seasonal ingredients, such as wild mushrooms, blackberries and sloes, crab apples, rose hips, wild garlic, elder berries and flowers, to name just a few. Wild food foraging is often the inspiration for new recipes.
We don't have the space or time to grow everything ourselves, so we also use local suppliers. Where possible we source from local growers, and what can't be UK grown, such as citrus fruits, spices, ginger and exotic fruit such as mangoes, pineapple and bananas, we buy from local businesses.