About Us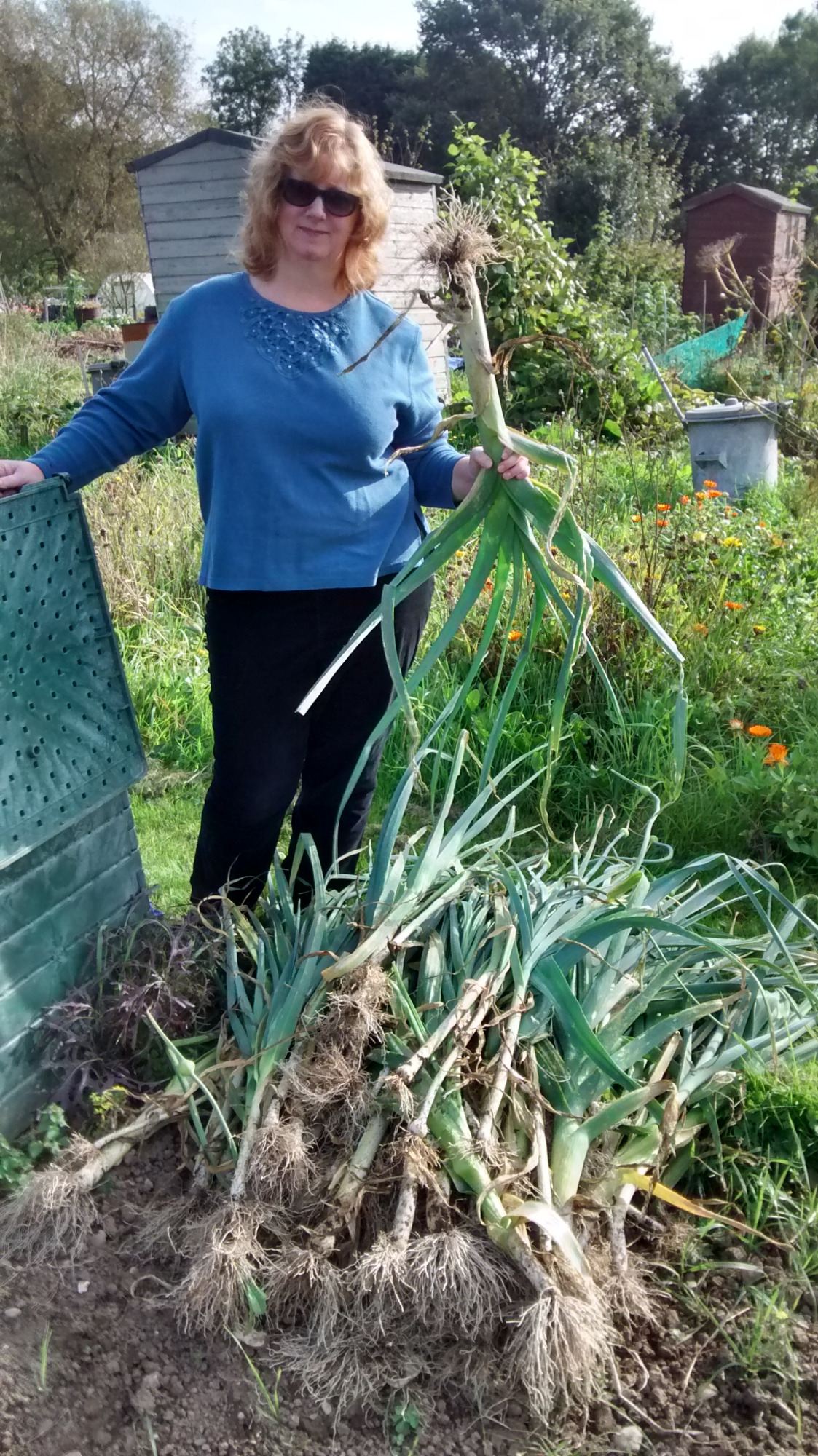 Jacky's Pantry is just the 2 of us - Jacky and Pip. We started the business in 2013 after many years of just making preserves for a hobby. Jacky was a travel agent for 25 years and made the decision after redundancy gave her the opportunity to turn her hobby into a business. Pip has been a professional grower for around 25 years.

We strongly believe in the importance of knowing where our food comes from.

We grow many of the ingredients for our preserves ourselves, including tomatoes, several types of chillies, garlic, leeks, marrows, courgettes, pumpkins and squashes, plus many types of soft fruits. In addition we have our own quince, medlar, walnut, damson and Worcester Black Pear trees.
We hate waste, and many of our recipes are inspired by gluts in our own crops, produce that may have otherwise gone to waste from local suppliers, or friends and neighbours who have spare produce that they can't use. If you are local and have produce in your garden that you can't use yourself, we are usually happy to take it off your hands in exchange for some of the finished preserves. We'll even come and pick it for you! Just get in touch.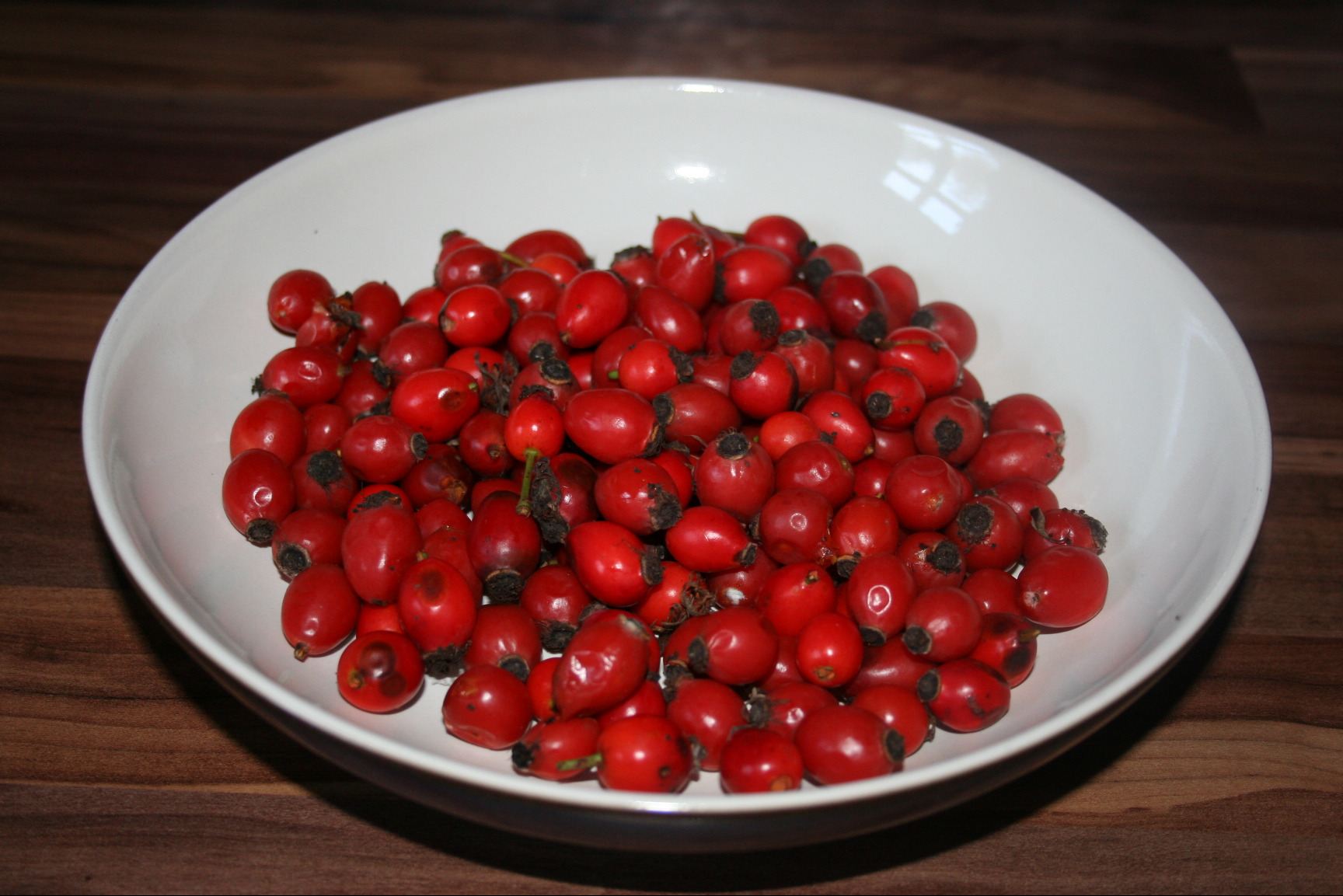 We forage locally for many seasonal ingredients, such as wild mushrooms, blackberries and sloes, crab apples, rose hips, wild garlic, elder berries and flowers, to name just a few. Wild food foraging is often the inspiration for new recipes.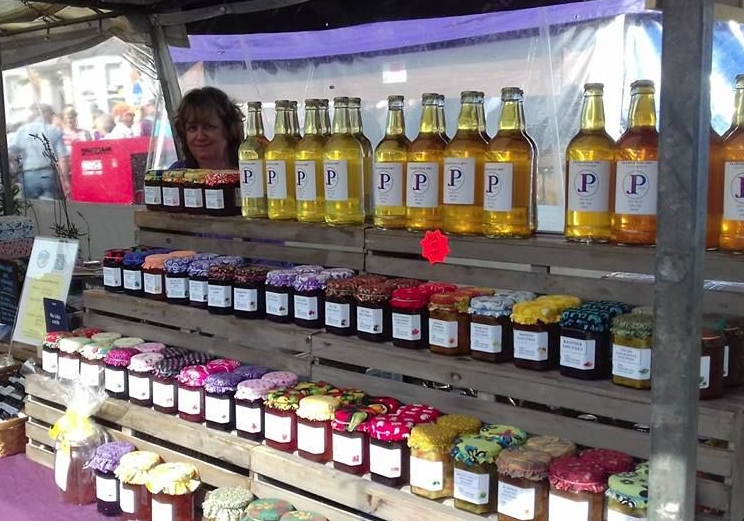 New Product - JP Cider.
We have always been interested in home brewing so when a local lady suggested that we could help ourselves to the fruit if we looked after her late husband's cider apple orchard we couldn't resist the offer. It was a bit of a tall order so we got together with like minded friends and soon had the orchard looking tidy. The orchard is situated between Redditch and Bromsgrove and grows thirty three varieties of apples and pears. Some of the apples are less heard of heritage varieties such as Catshead, Chiver's delight, Bess Pool and Rosemary russet. Our cider is brewed in five gallon (twenty three litre) batches or "bins" with juice that comes as the varieties are pressed and each bin is unique. We have been experimenting with brewing the juice on the apple's own wild yeast that is found on the surface of the skin. This imparts a lightly earthy, sometimes spicy, flavour. These ciders are true fera fermentum "scrumpy". It was one of these ciders that came joint first out of ninety varieties at the 2016 Bromsgrove Beer and Cider festival. Not bad for first showing! JP Cider is not available to buy online due to licensing laws, however keep an eye on our events as we are able to sell it at certain food festivals. It is also available to purchase from Biddles in Webheath, Redditch.

This year we will be selling our bottled cider at Headless Cross May Fayre, Alcester Food Festival and Droitwich Food Festival. It will also be available to try at the Bromsgrove beer and cider festival.
We don't have the space or time to grow everything ourselves, so we also use local suppliers. Where possible we source from local growers, and what can't be UK grown, such as citrus fruits, spices, ginger and exotic fruit such as mangoes, pineapple and bananas, we buy from local businesses.